Take a look at some of our top brands, and let's get the job done.
Miller is about building things that matter. The well known brand strives to lead the welding industry by building advanced, solution-focused products to meeting all your crucial needs in the field.
Techniweld specializes in all the different welding alloys, including the exotic ones. In addition to alloys, Techniweld provides the consumables for all common welding and cutting processes including tig, mig, plasma, oxy-acetylene, and stick welding. Techniweld is also a manufacturer of safety products, chemicals, cutting tips and a host of other industrial products.
Lincoln's enduring passion for the development and application of state-of-the-art technologies allows them to create complete solutions that are more productive and successful.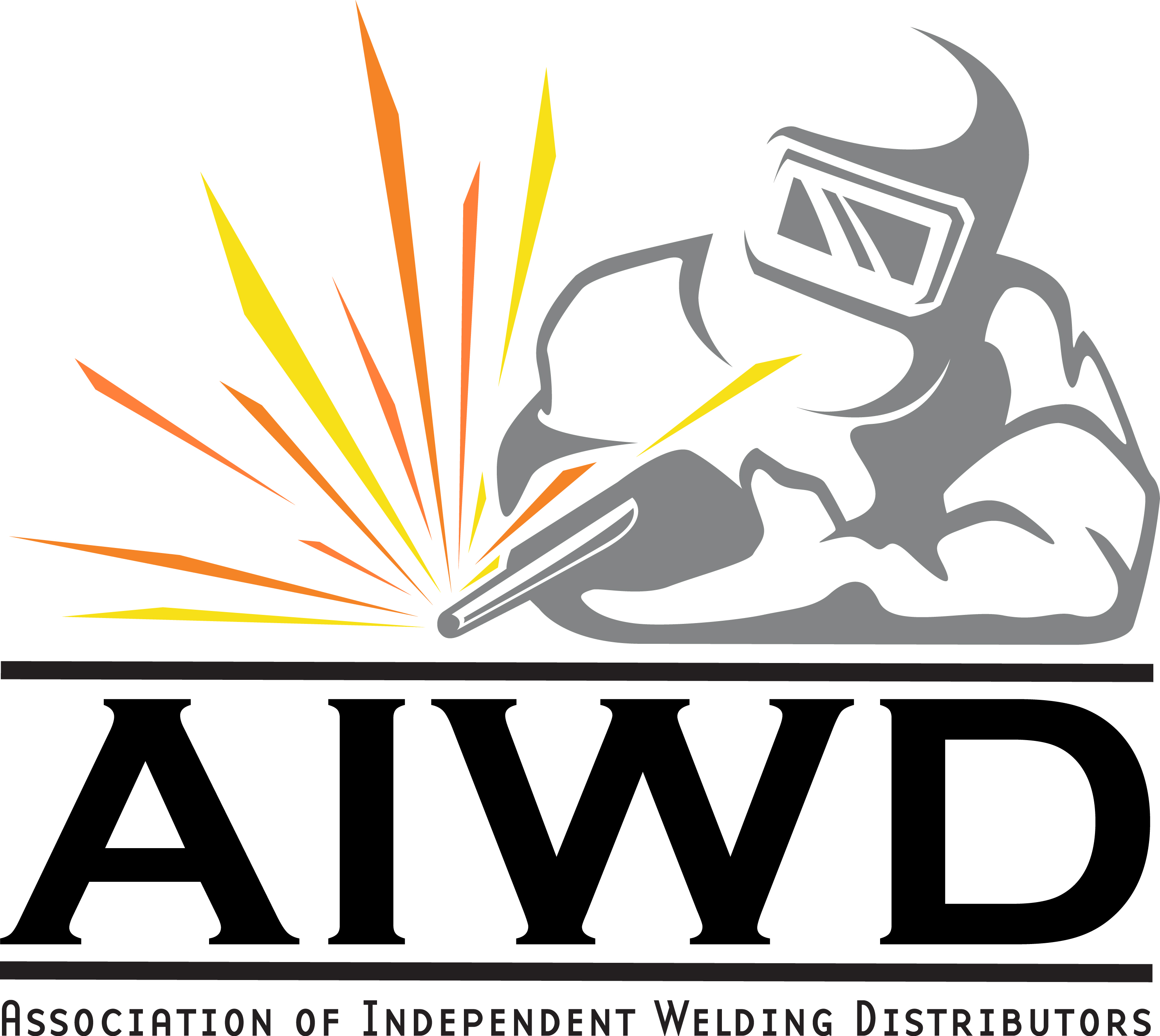 Stripes and More is a proud member of the AIWD.