When a durable toolbox  is important, and quality is the name of the game, Stripes and More has got the perfect selection of all the top brands.

Implementing the newest technology and cutting-edge designs, Buyers Products Co. makes the gear that you have been looking for.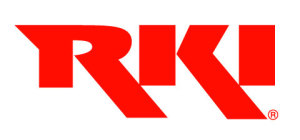 RKI designs truck accessories that are designed to be as tough as Texas.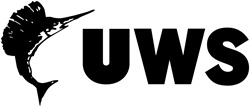 UWS designs and manufactures products for professional tradesmen and truck enthusiasts looking for a full range of tough and reliable storage carriers made in the USA.