Techniweld 7018, 09310 (E7018 3/32 Electrode Per Pound)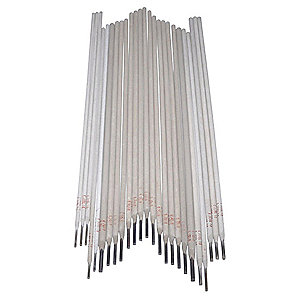 E7018 Stick Electrode 3/32 is compatible with both AC and DC power sources. Ideal for use with low open circuit voltage (OCV) power sources.
Can be used for any general fabrication.
Perfect to use on thin sections.
Produces minimal spatter.
Suitable to tack and skip welds.
Operator appeal is a plus factor.