Stripes and More's March Customer of the Month: Kody Acuff.
We are nothing without our customers, and we love doing a great job for you! We award one lucky Stripes and More patron a prize of being a Customer of the Month. Here's our Hall of Fame!
I have done business with Stripes and More on several vehicles for window tinting and have been very satisfied. They went out of their way on one of my vehicles that the window tint would not cure properly on, but after some hard work, it turned out perfect. If you want quality work, great prices, quick turnaround times, and AWESOME customer service, definitely give them your business!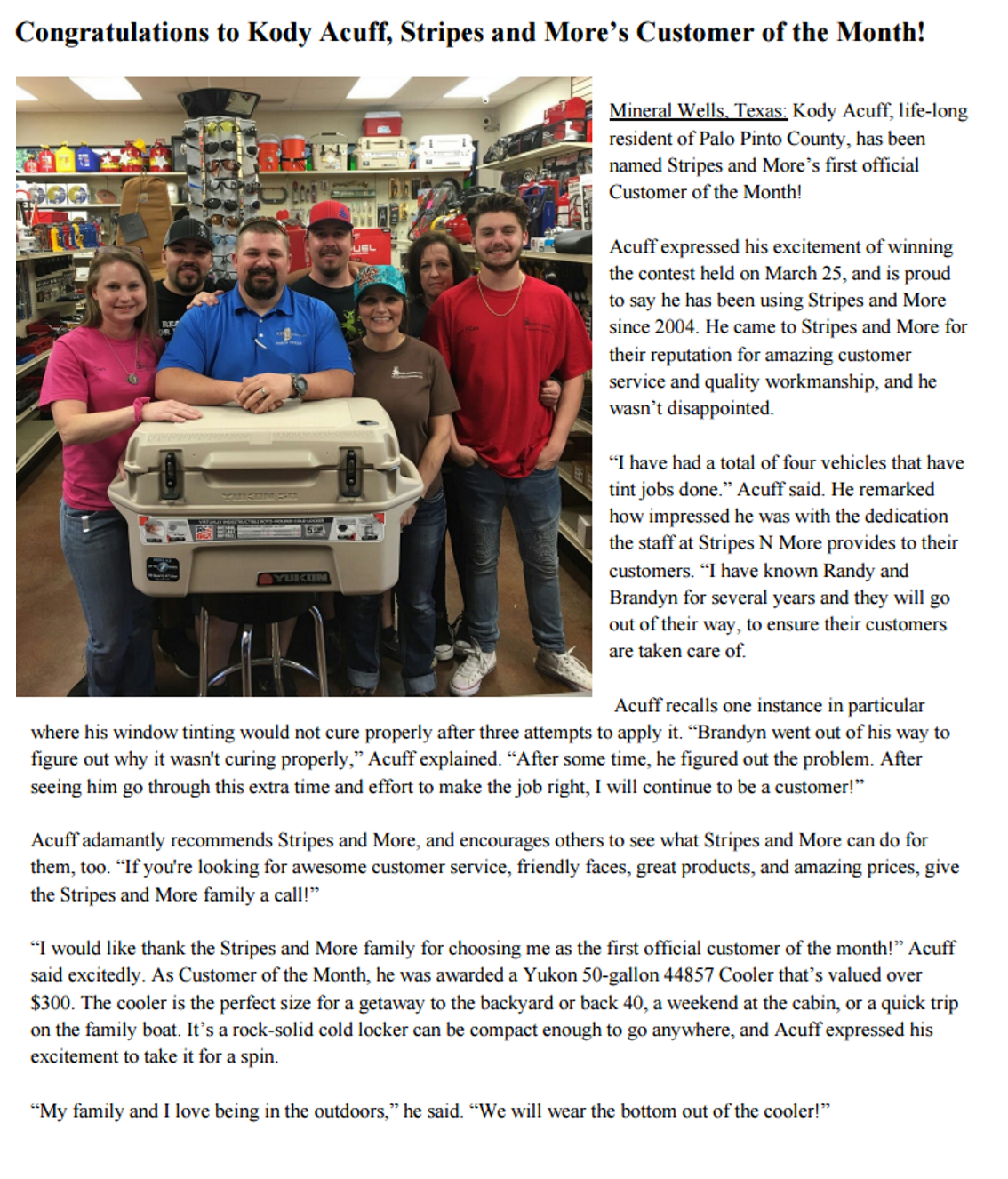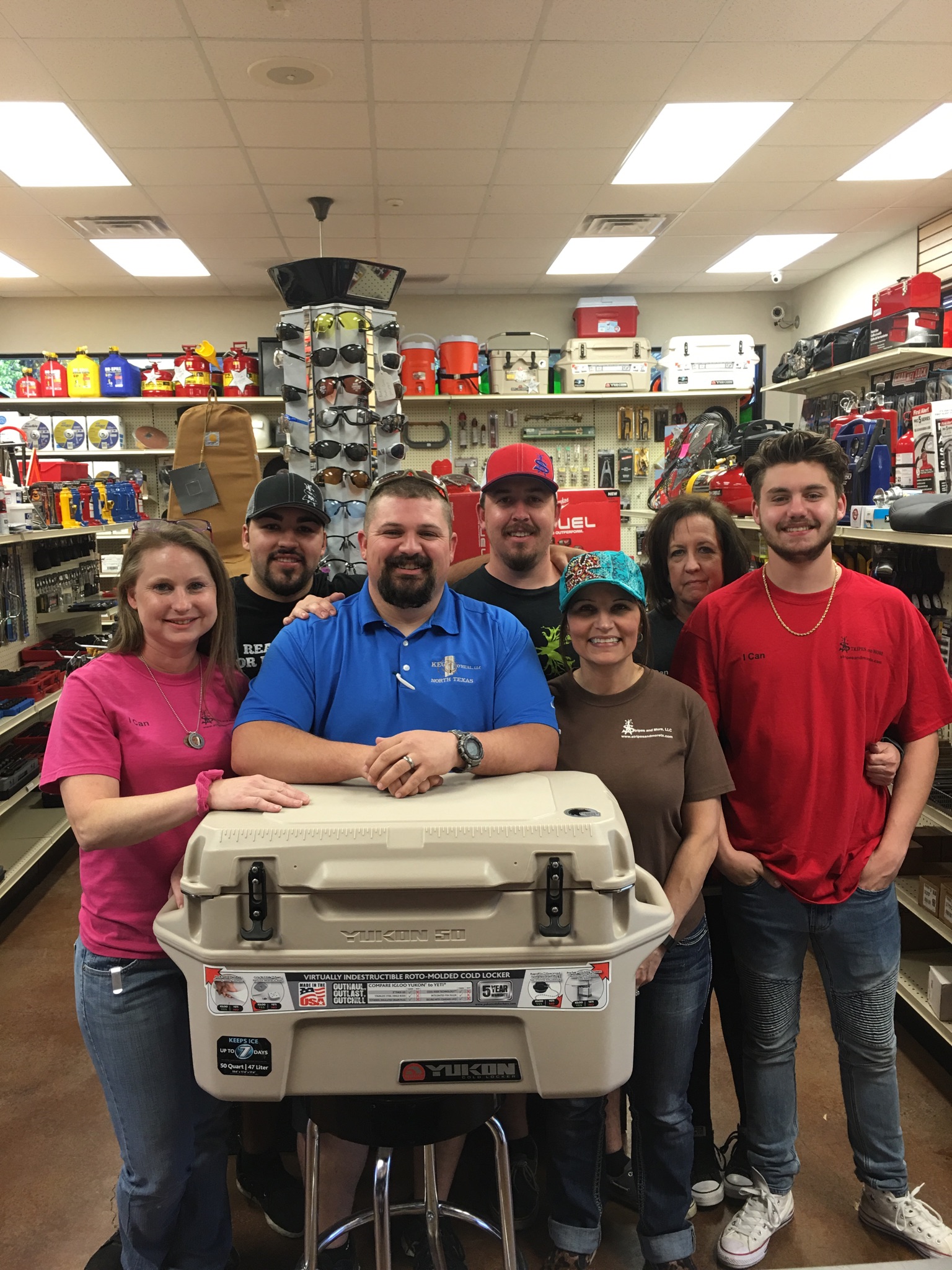 Kody Acuff: March Customer of the Month
Congratulations to Kody Acuff: March Winner of Stripes and More's Customer of the Month Contest!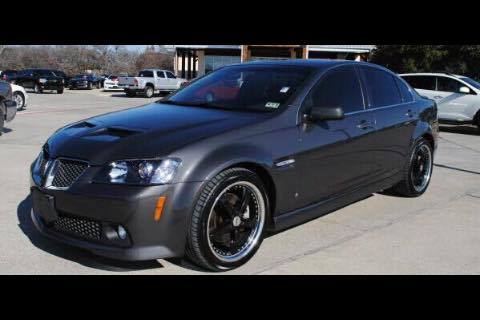 Look at that tint job! Our March Customer of the Month, Kody, was so impressed with the workmanship of Stripes and More, he came back time and time again for window tinting!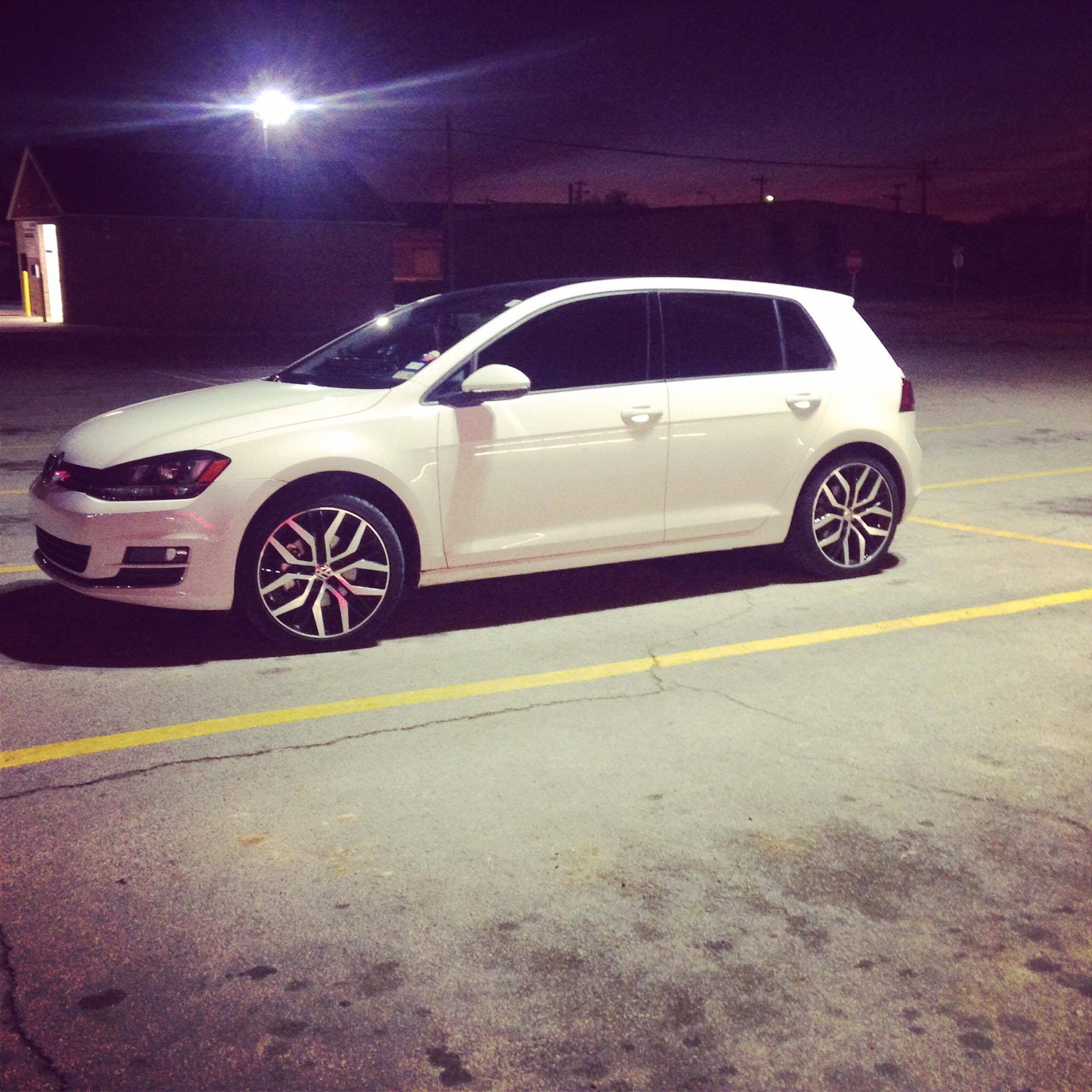 One of the cars that Kody, our March Customer of the Month, had tinted specially at Stripes and More!