Top-notch welding supply brands
Stripes and More carries Miller, Lincoln Electric, and Techniweld welding supply for hard-working Americans. 
At Stripes and More, we know that you work hard and only want the highest-quality welders, rods, and welding supplies. We carry the top brands of welders and welding supplies, and have our shelves stocked just for hard workers like you! If you want to know what brands of welders and welding supply you can find at Stripes and More, here's some of our top brands. Need something special? Ask us about special ordering. We are committed to supplying you with the best, so you can continue to work your hardest.
Miller Welding Supplies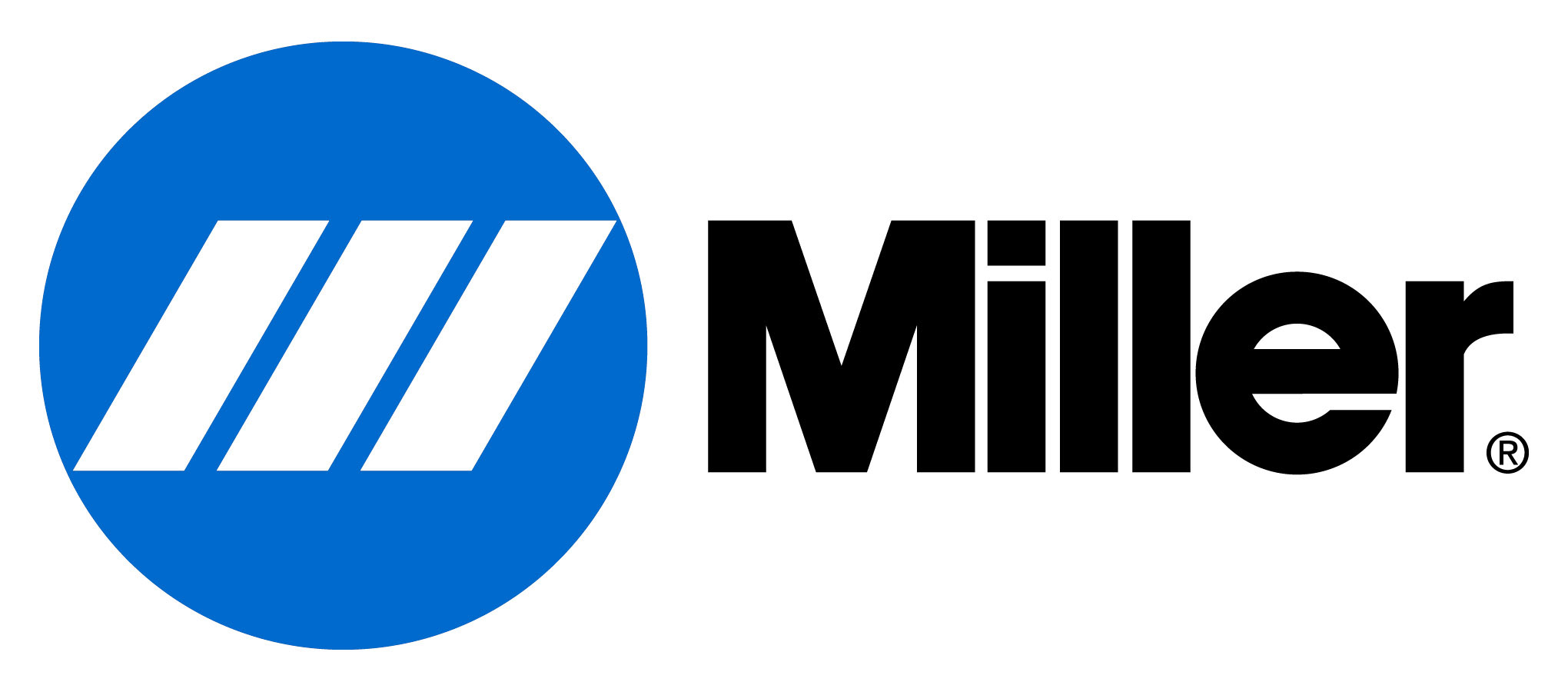 Miller® is about building things that matter, and bringing quality Miller welders, welding products, and welding equipment to consumers is the name of the game.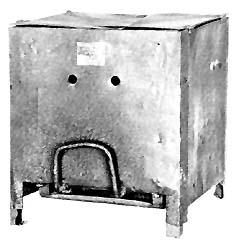 It all began in 1929 as a one-man operation with customer needs in mind: fast delivery, exceptional quality, and after-sale support. Their employees are dedicated and actually donate thousands of personal hours for community improvement projects every year. Not only do they pride themselves on excellent customer service, they provide only the best products for every walks of life for hard working Americans. Miller proudly fabricates aviation equipment, agriculture equipment, and education supplies, and so much more. With Miller welding, you can find top-quality MIG welders, wire feeders, and everything from safety glasses and gloves, to the best quality welder equipment. All Miller products are designed with innovation and safety in mind. 
Whether you need a basic welder for emergency farm repairs, or the best welders to burn 1/4″ rods all day long, you can count on the performance and reliability of all Miller welding products that we supply at Stripes And More!
Lincoln Electric Welders and Supply

Along with Miller welders and welding supplies, we are also proud to carry Lincoln Electric welding products. 
In 1895, John C. Lincoln founded The Lincoln Electric Company with one goal: electric motors of his own design. Today, Lincoln Electric is a global manufacturer of welding, cutting and joining products. Over the years, the company expanded its product line to include everything needed in the welding world, from the very first portable welding machine to the VRTEX™ 360, a virtual welding training system. 
Lincoln Electric strives to meet all your needs for welding equipment. This company has succeeded in its 121 years in business because of its passion to create solutions that make customers more productive and successful and an unwavering commitment to employees.
Welding Supply by Techniweld

Another top-quality brand of welding supply, Techniweld, has been a wholesaler and manufacturer of welding supplies and safety equipment since 1985. Techniweld is proud to doing business in over 64 countries worldwide, and bring all hard-working men and women the welders, welding rods, and cutting and joining products they need.
The main focus of Techniweld welding products is to provide welding tools and supplies that support the manufacturing, construction, steel, and mining industries. Techniweld knows that these industries strive to only use the highest quality products for welding cables, alloys, welding accessories, and more, and Techniweld works hard to bring that to the hard-working consumer.